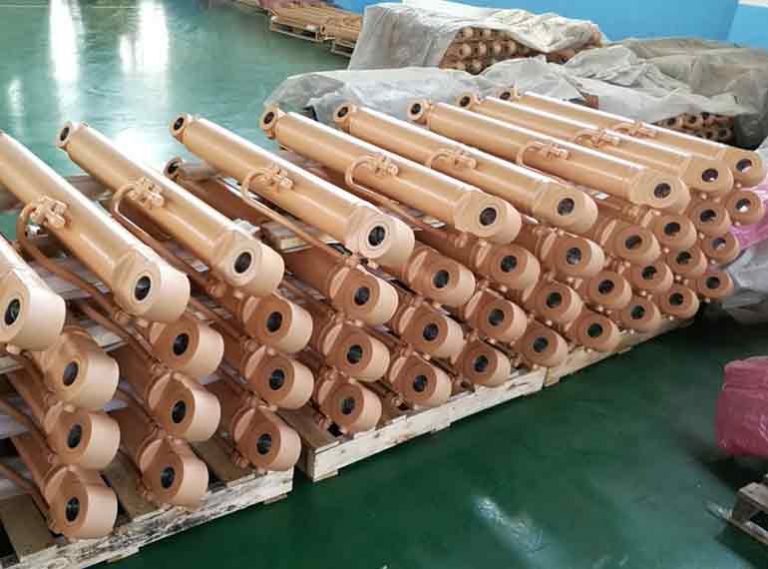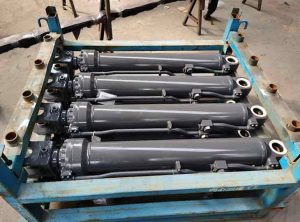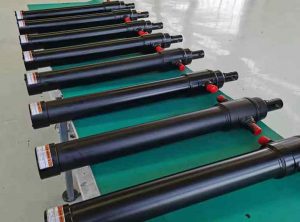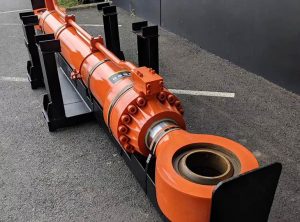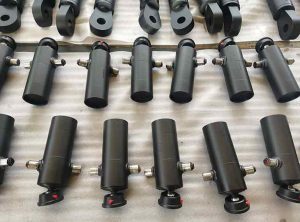 Product Detailes:
Name:Hydraulic Cylinder
Place of Origin: China
Brand Name: Datong
Certification: ISO9001:2008
 As a professional custom hydrualic cylinder manufacturer and   supplier,Datong has been supplying and exporting hydraulic for almost 20 years. 
Hydraulic cylinder widely used in hydraulic system with hydraulic machinery,hydraulic cutting machine, hydraulic equipment, hydraulic tubing, engineering machinery.
Description
We are committed to providing our customers with the highest quality custom hydraulic cylinder solutions. Our quality products provide you with the reliability and customization needed for optimal hydraulic cylinder performance.
Quality Custom Hydraulic Cylinders
Exacting specifications are welcomed. Your requirements come first, and we manufacture purpose-built custom hydraulic cylinders to fit those needs. The cylinder you receive is designed to perform in the intended application.
Purpose-Built Hydraulic Solutions
Every detail counts. Our entire company is purpose-built and engineered to move your business. This puts us in control of design, manufacturing, response time, integrity, and quality.
ISO 9001:2015 Certified
Earning ISO 9001:2015 certification is a badge of honor. Quality has become reinforced in every facet of our company. Defined structures and processes allow us to achieve higher operating efficiency while continuing to deliver industry-leading products.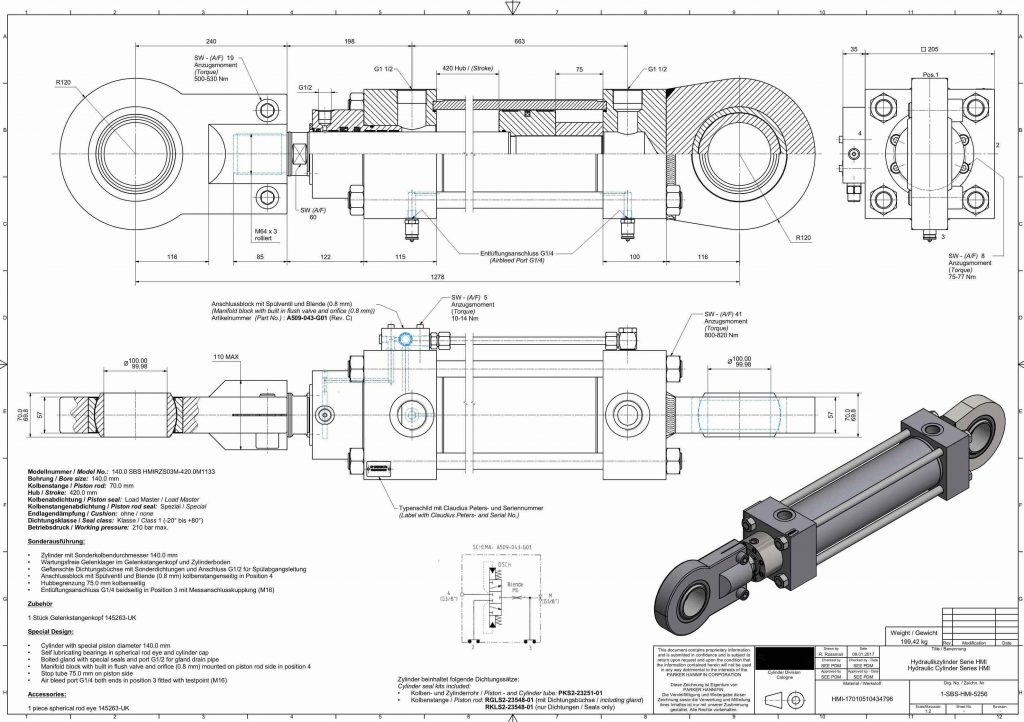 Cylinder tube
According to the cylinder pressure and inside diameter size, different steel tube would be selected.
ID ≤300mm, choose cold rolled precision seamless tube
300mm≤ID ≤500mm, choose hot rolled seamless tube
500mm≤ID ≤1000mm, choose forged tube
Steel grade : ST52 ,SAE1020, SAE1045, 27SiMn , CK45,SAE4140,SAE1518, SAE4145 ,St52-3, SUS304, SUS316L etc.
Inside boring and honing , roughness R0.2-R0.3
Inside chromed : if necessary ,tube inside chrome plating could be applied 
Piston rod
steel grade : SAE1045, SAE 4140,42CrMo4, SAE1518, SAE4145, SUS410 ,SUS420, SUS304, SUS316L
Eternal company ensure that every piece piston rod would be surface hardened before plating, surface hardness is HRC55~60 , plating film thickness is 0.03~0.04mm if there is no other specific requirements.
Seal ring and O ring
According to the customers' requirements and working condition, eternal company would choose suitable
seal ring kit, seal ring brand include: Parker, Merkel, NOK, Guangzhou Rubber institute, Taiwan brand etc. Eternal company would supply suitable seal solution for their customer so that hydraulic cylinder has more lifetime, easy maintenance and simple repairing.
Tube and flange welding
The welding on cylinder tube and flange would be Ultrasonic tested every time, the welding seam would be
cleaned before machining. Eternal company ensure that every welding seam has no any leak during lifetime.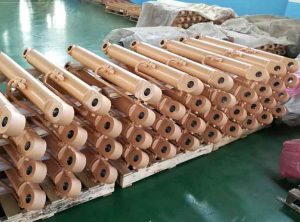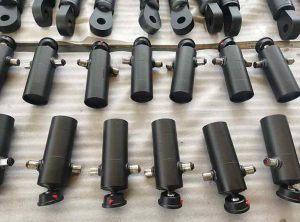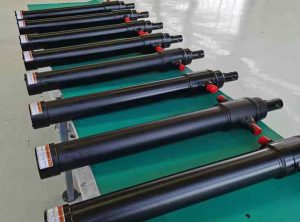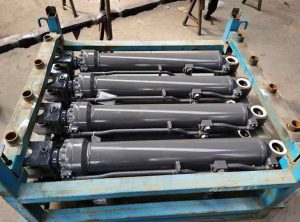 Package
Process
Why Choose Us
Send your inquiry directly to us