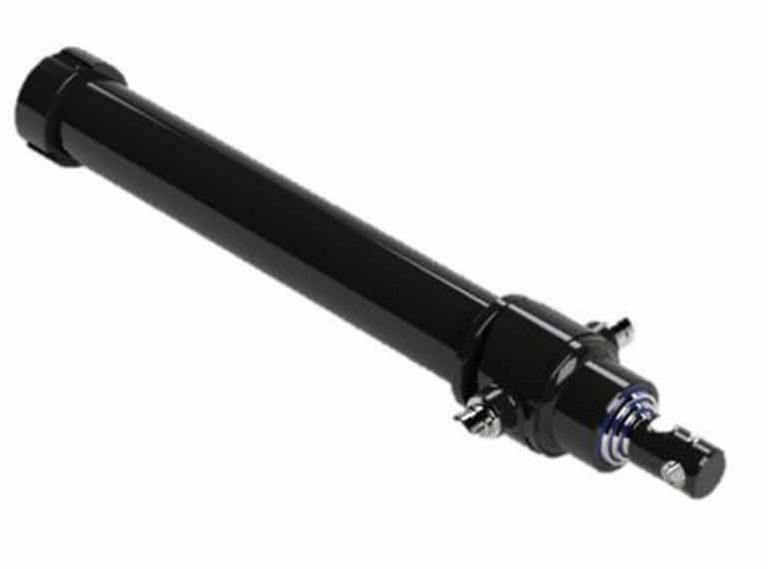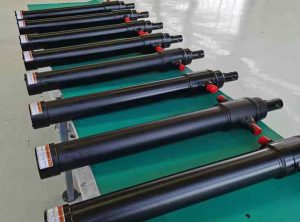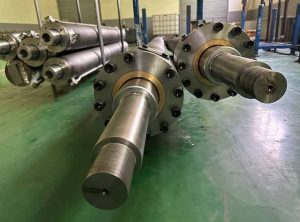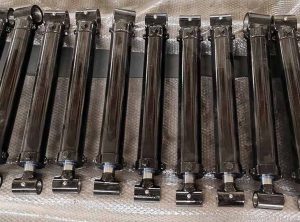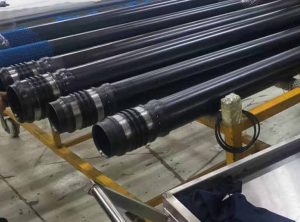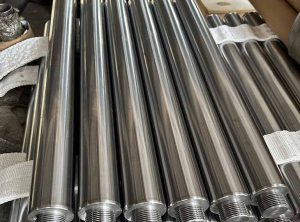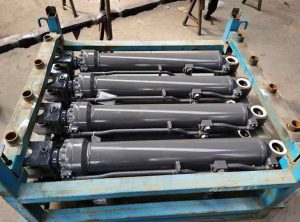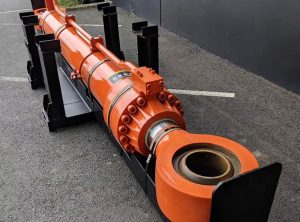 Product Detailes:
Name:Telescopic Hydraulic Cylinder
Place of Origin: China
Brand Name: Datong
Certification: ISO,BV SGS or others
 As a professional telescopic hydraulic cylinder manufacturer and supplier,Datong has been supplying and exporting telescopic cylinders for almost 20 years.  We offer a variety of specialty hydraulic cylinders for many industrial and mobile applications, including on and offshore oil industry, injection molding machines, steel industry, testing equipment and more.
Description
SINGLE ACTING TELESCOPIC CYLINDER FOR 7 TONS AND 12 TONS INVERSE
Features
1) High shock applications.
2) END CAP: Threaded high tensile strength steel.
3) CONSTRUCTION: Rebuildable.
4) SEALS: Top quality.
5) PAINT: High quality paint for corrosion resistance up to 360 hours.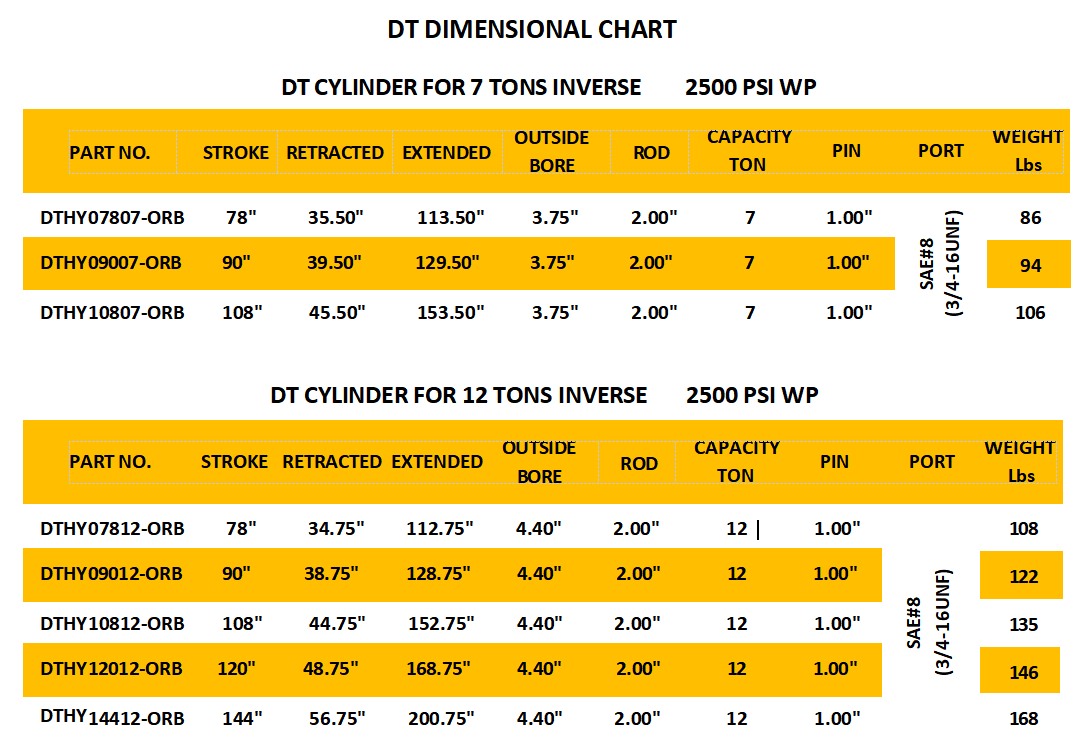 Mounting Accessories Of DTHY Hydraulic Cylinder
MB07 – 7 Tons Bracket Kit
MB12 – 12 Tons Bracket Kit
SB07-12    – 7 and 12 Tons Support
Cylinder tube/barrel
According to the cylinder pressure and inside diameter size, different steel tube would be selected.
ID ≤300mm, choose cold rolled precision seamless tube
300mm≤ID ≤500mm, choose hot rolled seamless tube
500mm≤ID ≤1000mm, choose forged tube
Steel grade : ST52 ,SAE1020, SAE1045, 27SiMn , CK45,SAE4140,SAE1518, SAE4145 ,St52-3, SUS304, SUS316L etc.
Inside boring and honing , roughness R0.2-R0.4
Inside chromed : if necessary ,tube inside chrome plating could be applied 
Piston rod
1. steel grade : SAE1045, SAE 4140,42CrMo4, SAE1518, SAE4145, SUS410 ,SUS420, SUS304, SUS316L or others
2. Hydraulic rod options: Chrome plated, nickel plated, induction hardened, stainless steel rod.
3. Eternal company ensure that every piece piston rod would be surface hardened before plating, surface hardness is HRC55~60 , 
4. Chrome layer: min 20/25/30/50 Micron or customized 
5. Diameter tolerance: ISO f7/f8/f9/h8/h9 or as request
6. Surface treatment: chrome plated, nickel-chromium plated, Q+T, Induction hardened
Seal ring and O ring
According to the customers' requirements and working condition, eternal company would choose suitable
seal ring kit, seal ring brand include: Parker, Merkel, NOK, Guangzhou Rubber institute, Taiwan brand etc. Eternal company would supply suitable seal solution for their customer so that hydraulic cylinder has more lifetime, easy maintenance and simple repairing.
Tube and flange welding
The welding on cylinder tube and flange would be Ultrasonic tested every time, the welding seam would be
cleaned before machining. Eternal company ensure that every welding seam has no any leak during lifetime.
Package
Process
Why Choose Us
A Leading Custom/OEM Hydraulic Cylinder Manufacturer, Datong Hydraulic Has Rich Experience Designing And Manufacturing Many Types Of Cylinders For Many Applications.
Telescopic Hydraulic Cylinder
High-Pressure Hydraulic Cylinder
Heavy Duty Hydraulic Cylinder
Welded Hydraulic Cylinder
Tie Rod Hydraulic Cylinder
Long Stroke Hydraulic Cylinder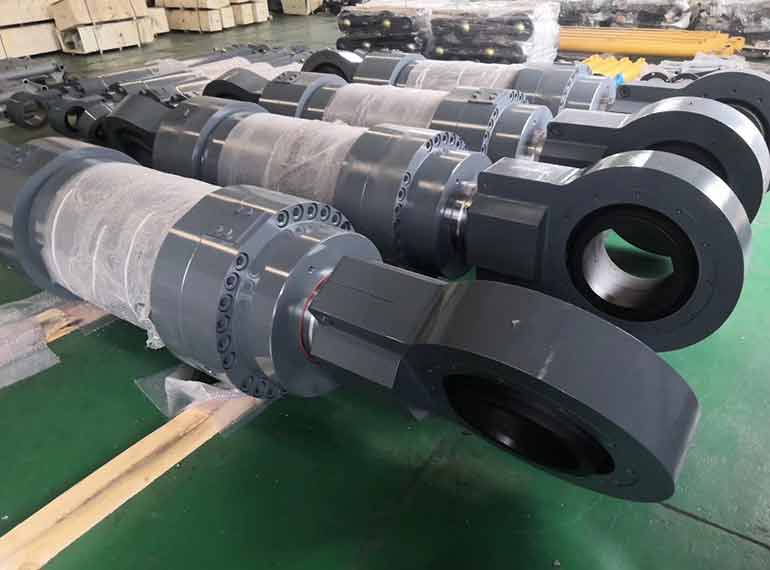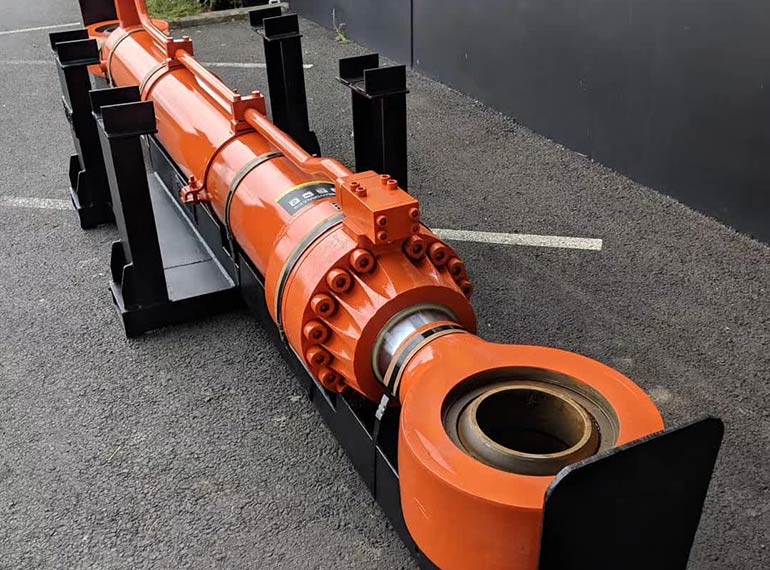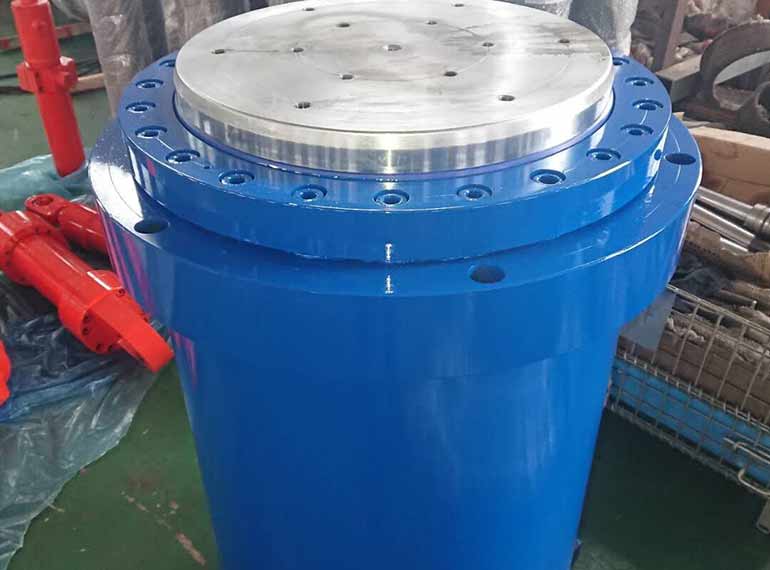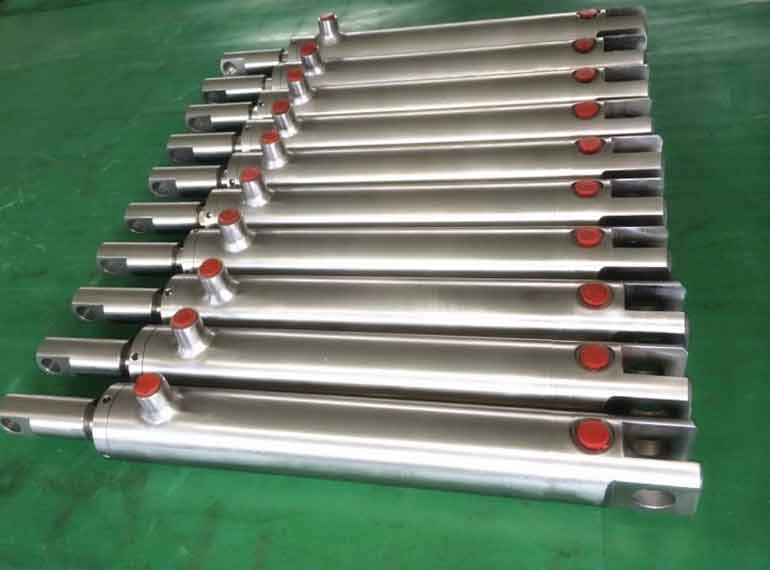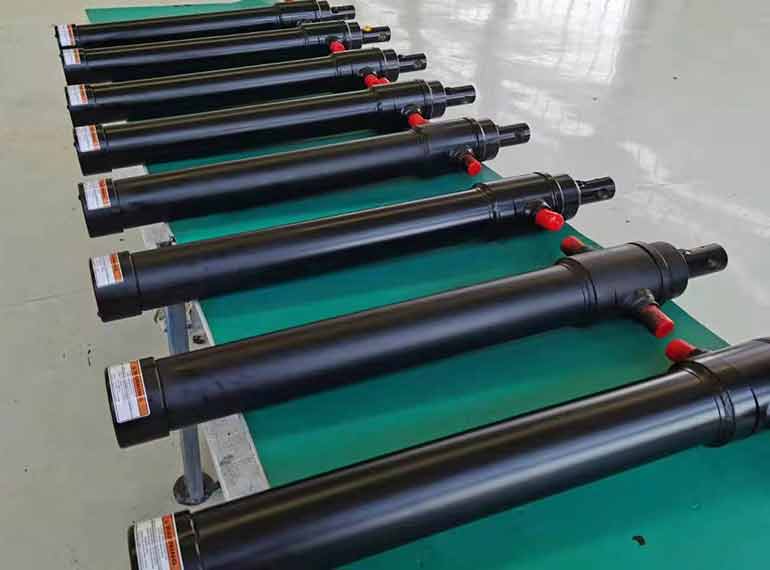 Send your inquiry directly to us