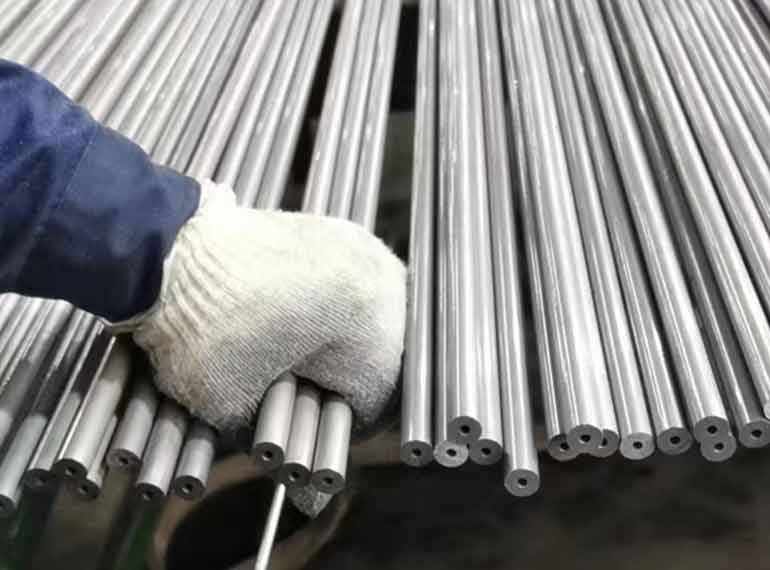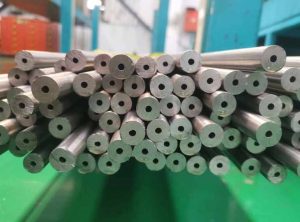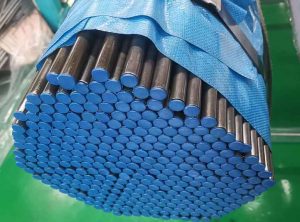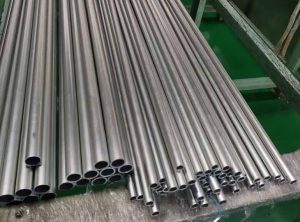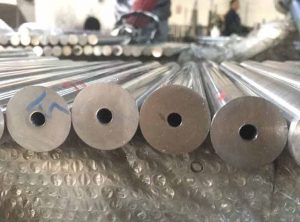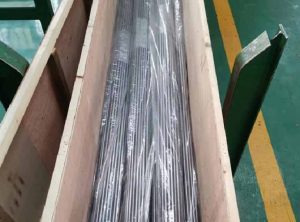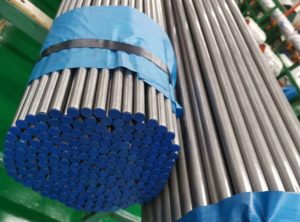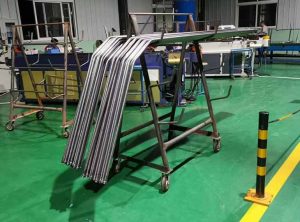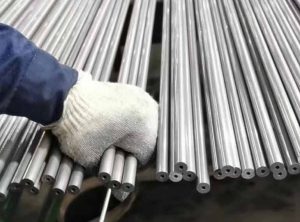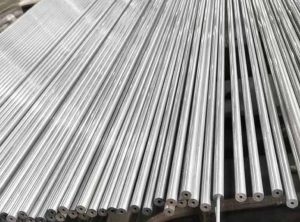 Product Detailes:
Name: High Pressure Hydraulic Tubing/ Hydraulic Steel Tube / High Pressure Precision Cold Drawn Tubing
Place of Origin: China
Brand Name: Datong
Certification: ISO9001:2008
High pressure hydraulic tubing is made of cold drawn seamless precision tubes according to DIN 2391 made of toughened steel (ST37.4 and ST52.4).Available (external diameter) from 6 mm to 42mm with different wall thicknesses and lengths to 6 meters. The hydraulic steel tubing has a tensile strength greater than comparable annealed tubing. Our high pressure hydraulic tube is available in a range of size and pressure ratings and can be used in a wide variety of applications.
As a professional high pressure hydraulic tubing manufacturer and supplier,Datong has been supplying and exporting high pressure hydraulic steel tubes for almost 20 years. 
Description
Material Specifications: E235 (ST35 ST37.4), E355 (ST52 ST52.4),SS 304, SS 316
Size: 4mm to 190mm outer diameter 
Type: Seamless Cold Drawn// Metric & Imperial Sized Carbon Steel Hydraulic Tubing, Dimensions and Pressure ratings
Dimension Specifications :DIN 2391/C (DIN EN 10305-1) DIN 2445/2 (DIN EN 10305-4)
Standard: DIN 2391/C (DIN EN 10305-1)  DIN 2445/2 (DIN EN 10305-4)  
Length: fixed 6m or as your request
Heat Treatment: BK, BKS, BKW, GBK, NBK
Process: perforation/pickling/phosphating/cold drawn/cold rolling/annealing/anaerobic annealing
Protection: Anti-rust oil on inside and outside surface, plastic caps in both ends.
Packing: Bundle with steel strip and PE sheet or wooden case
There are two type of material grade for hydraulic steel tubes, ST52.4 and ST37.4. ST52.4 is high tensile strength tube means it has higher permissible working pressures by reduced tube wall thickness, and leading to reduced system overall weight. Please refer to chemical composition for ST52.4 and ST37.4 tube material:
Chemical Compositions Of Hydraulic Steel Tube Materials
| | | | | | |
| --- | --- | --- | --- | --- | --- |
| Chemical Composition (%) | Carbon (C) | Silicon (Si) | Manganese (Mn) | Phosphorus (P) | Sulfur (S) |
| E355 (ST52.4) | ⩽0.22 | ⩽0.55 | ⩽1.6 | ⩽0.045 | ⩽0.045  |
| E235 (ST37.4) | ⩽0.17 | ⩽0.35 | ⩽1.2  | ⩽0.045  | ⩽0.045 |
Steel grade

Yield strength

Tensile strength

Elongation

Name

Number

RH

Rm

A

 

 

min.

min.

min.

 

 

MPa

MPa

%

E235

1.0308

235

340 to 480

25

E355

1.0580

355

490 to 630

22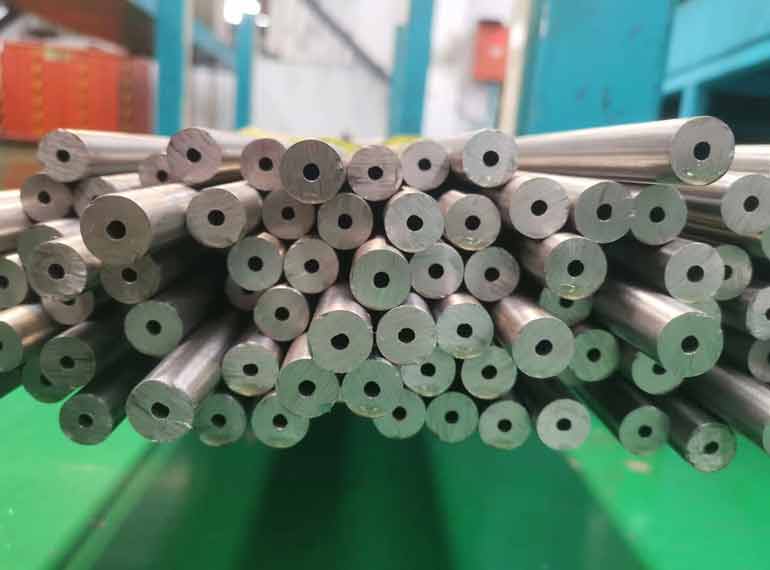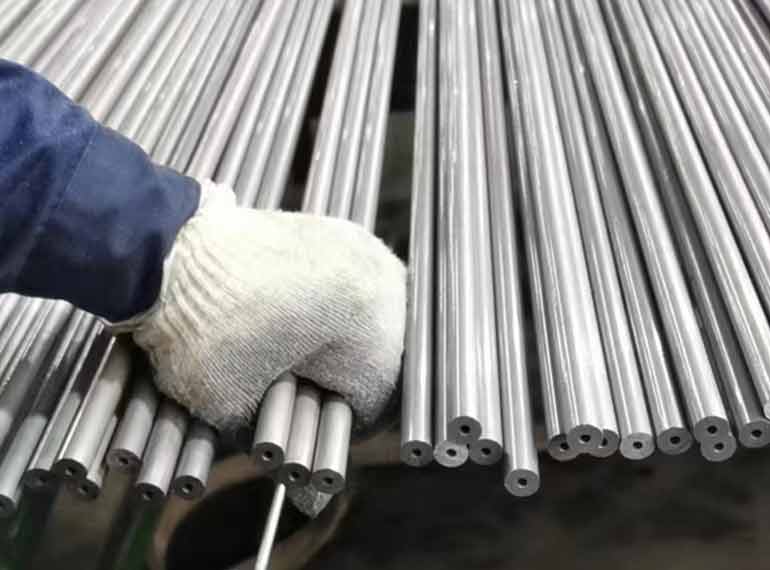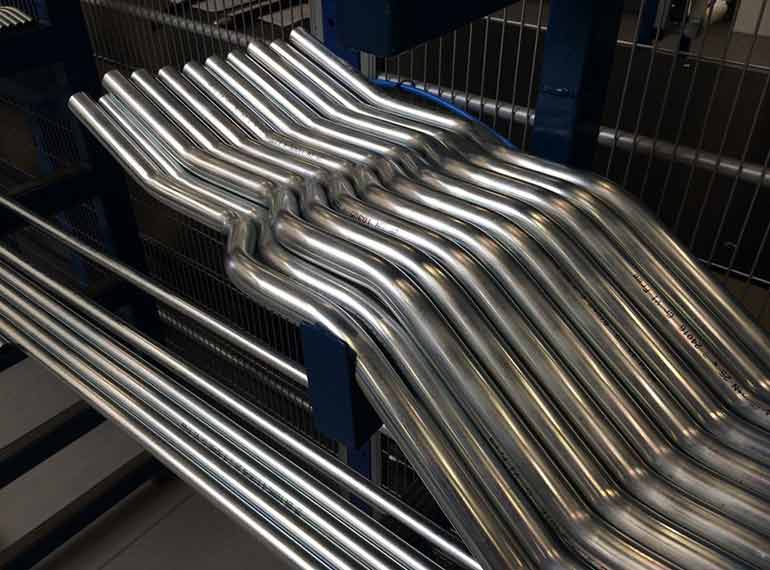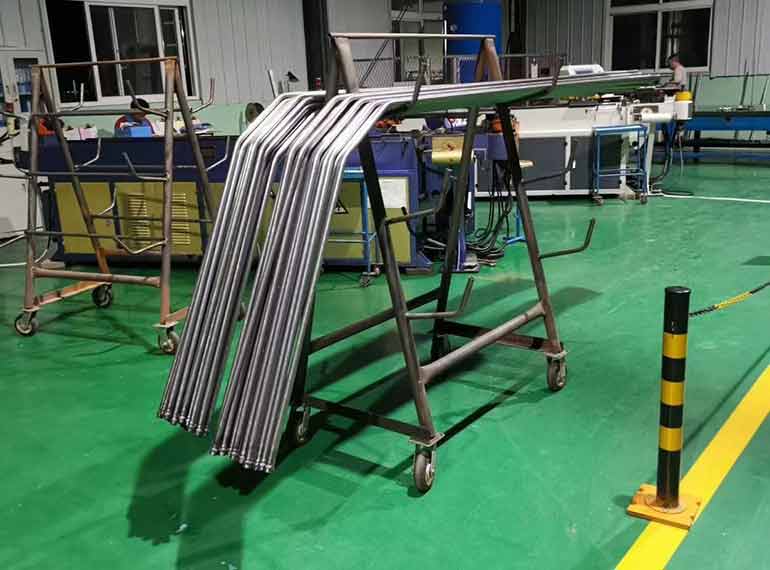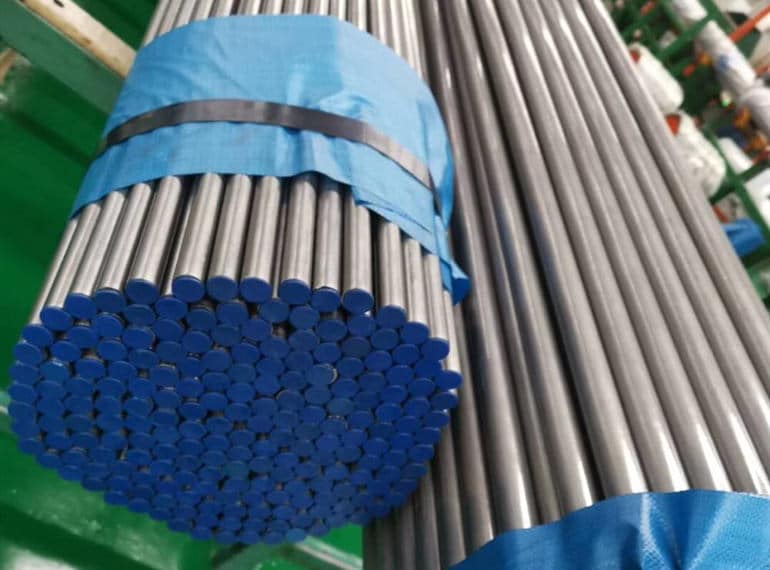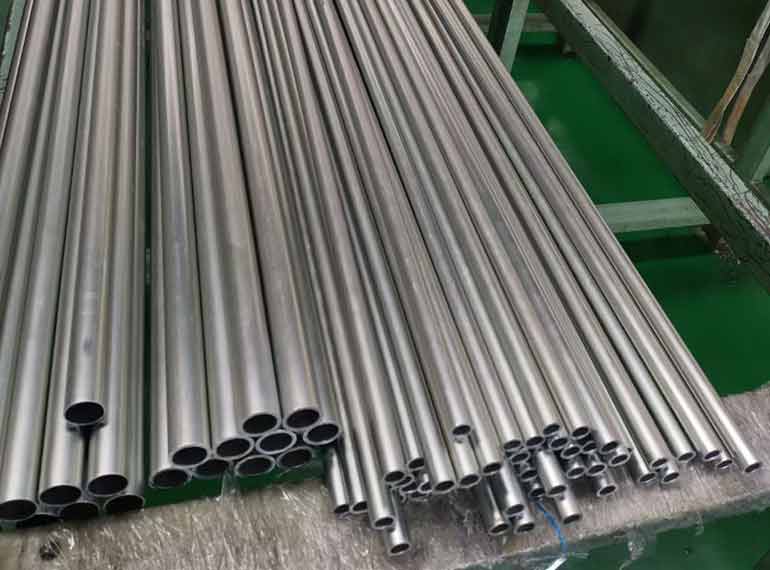 Size Diameter
Applications
Package
Why Choose US