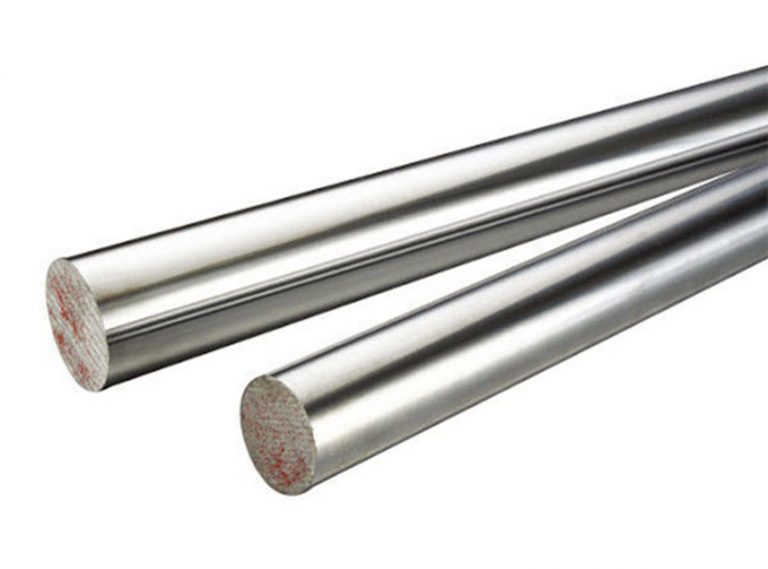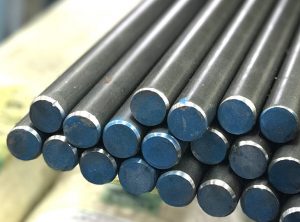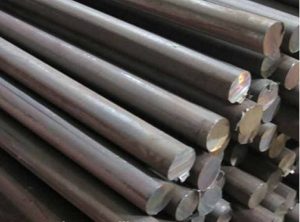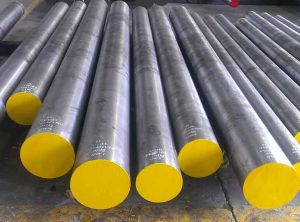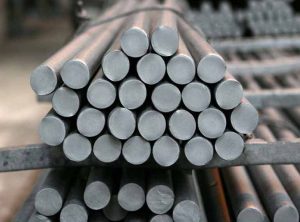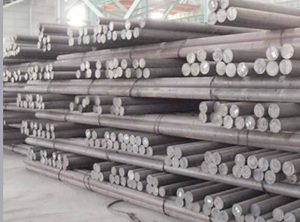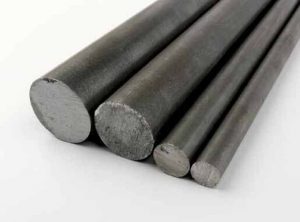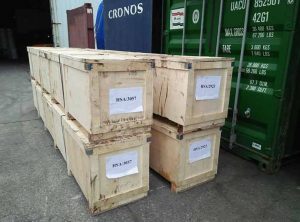 Product Detailes:
Name: Hot Rolled Steel Round Bar
Place of Origin: China
Brand Name: Datong
Certification: ISO9001:2008
 As a professional hot rolled steel round bar manufacturer and supplier,Datong has been supplying and exporting hot rolled steel round bar for almost 20 years.
Description
4140 hot rolled steel round bar is a medium carbon alloy steel with good fatigue and impact resistance after heat treating. 4140 hot rolled steel has many applications, including drill collars, chain pins, bolts and sprockets.4140 HRA is a chromium-molybdenun alloy steel that can be oil hardened to relatively high hard enability. The chromium content provides good hardness penetration, and the molybdenum imparts uniformity of hardness and high strength. Through variations in the method of heat treating 4140, an exceptionally wide range of properties can be attained.  Other desirable properties include good wear resistance, excellent toughness and good ductility in the quenched and tempered condition. 4140 can attain high mechanical properties (260,000 psi tensile and 235,000 psi yield) in the hardened condition of 500 Brinell.
APPLICATIONS
Typical applications for this grade include drill collars, pins, axles, bolts, and shafts.
4140 Chemical Properties

WE ALSO PRODUCE:
Skived Roller Burnished Tube;
Large size honed bore tube;
Chemical Properties
Mechanical Properties
Why Choose Us