As a hydraulic product expert, for any problem

find it, analyze it, solve it.
Customized designed for industry, machinery and automation. As a one-stop hydraulic solution, we also provide cylinder material such as honed tube, chrome bar etc.
We deliver innovative solutions through a global network.
We exported to more than 40 countries, with 120 customers all over the world.
These products are get ready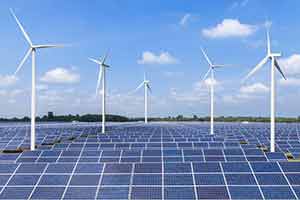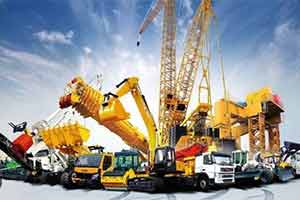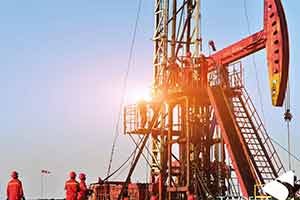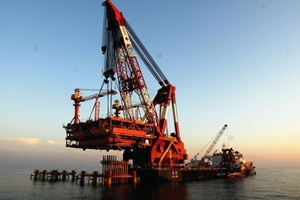 We Love to work with the best
"We cooperate with this factory for about 10 years and we sure we can work for another 10 yesrs!."
"Very very experienced, that is why we always give new projects to them."
"Never delay of shipment, and quality is very good. A good supplier!"
We are waiting for a message from You!