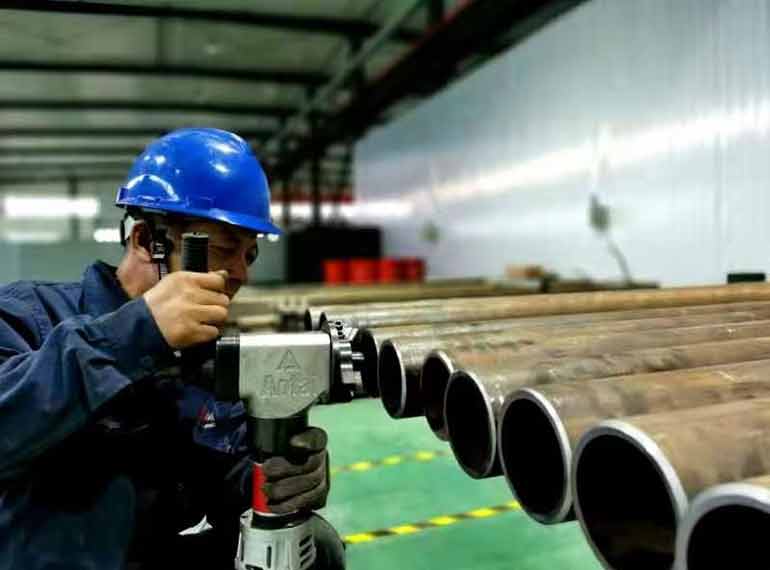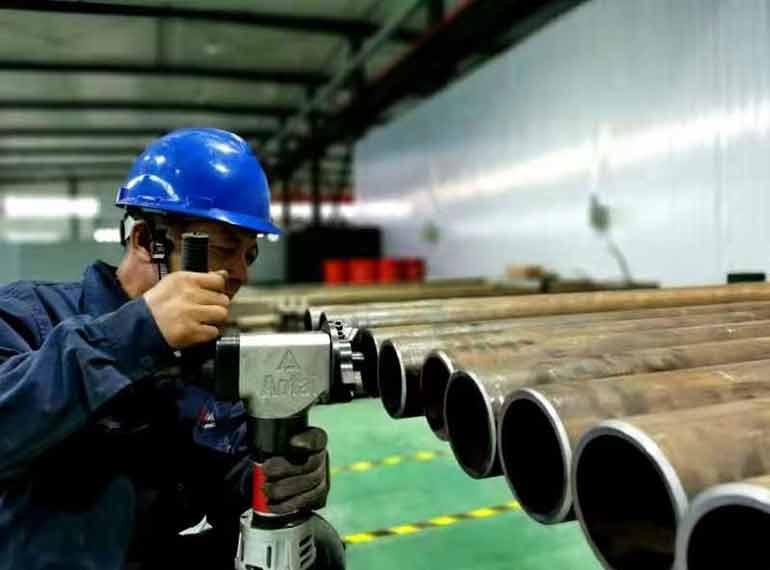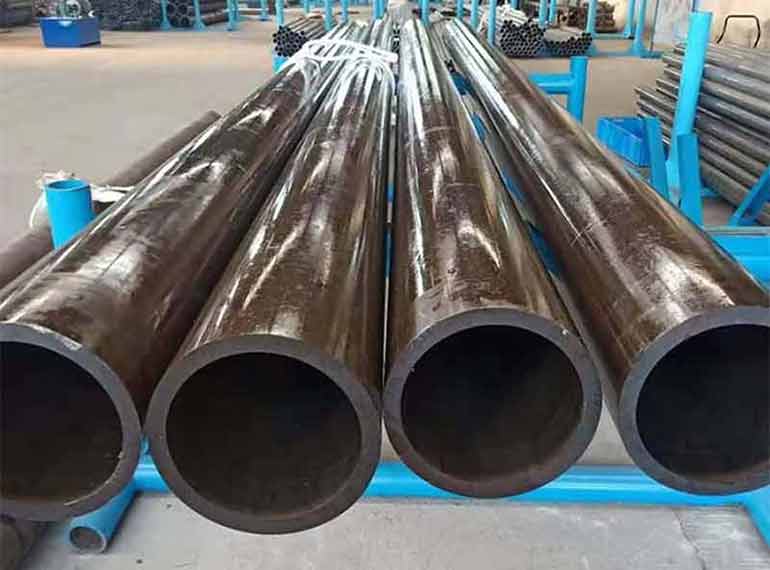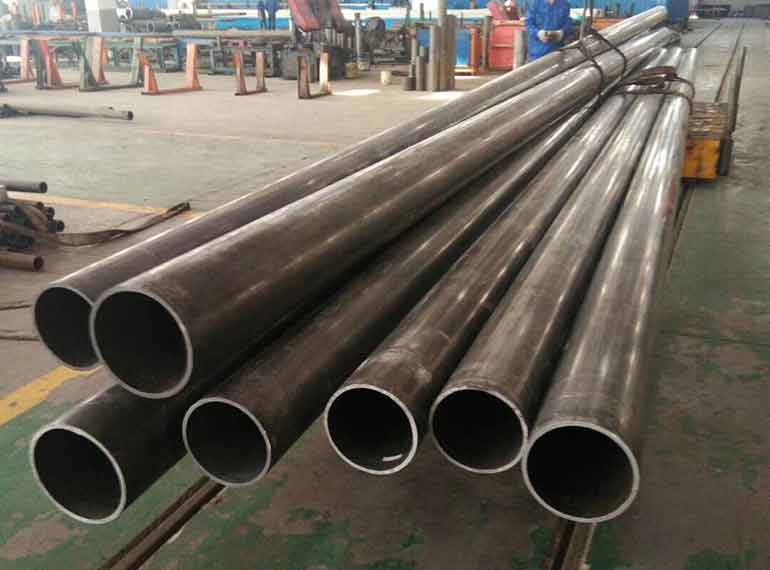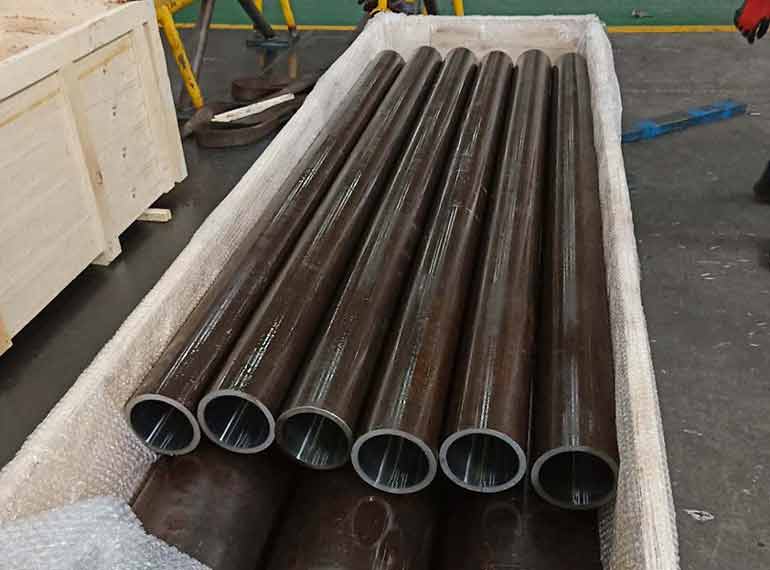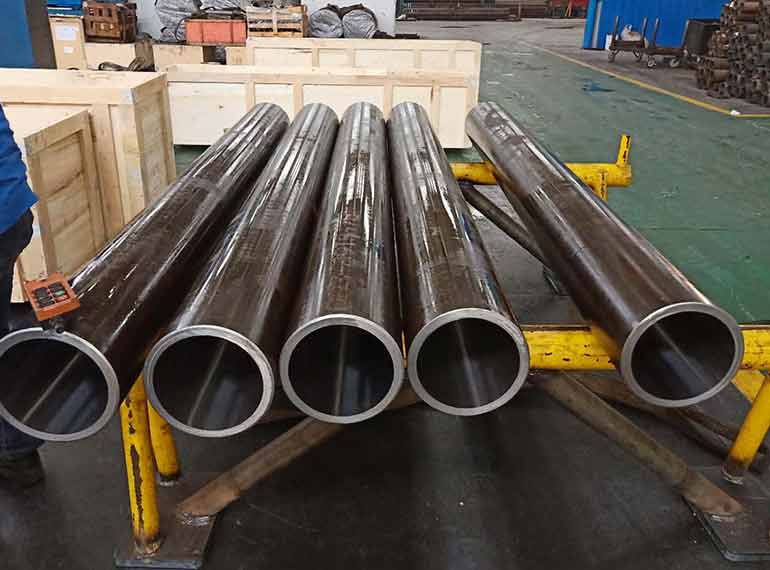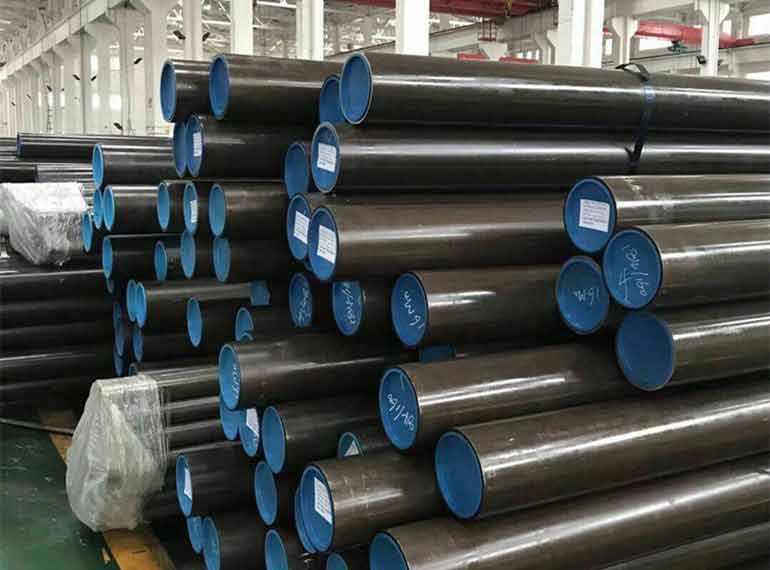 Product Detailes:
Name:4140 Cold Drawn Seamless Tube
Place of Origin: China
Brand Name: Datong
Certification: ISO9001:2008
 As a professional 4140 cold drawn seamless tube manufacturer and  supplier,Datong has been supplying and exporting cold drawn seamless tube for almost 20 years. 
cold drawn seamless tube widely used in hydraulic system with precision steel tube, hydraulic press with precision steel tube, shipbuilding with steel tube, hydraulic machinery,hydraulic cutting machine, hydraulic equipment, hydraulic tubing, engineering machinery.
Description
Material: SAE4140
Manufacturing Method: Cold Drawn
OD Size : 25mm – 500mm
Wall thickness: 2-50mm
Length: max 16m
Standard: GB/T8713-88, GB/T3639-2009
Packing: Bundle with steel strip and PE sheet or wooden case
Manufacturing Process Of seamless cold drawn steel tube
Cold drawn seamless tube and pipe is produced by piercing hot billets and subsequent rolling which reduces their diameter and elongates them. This material is then passed through a die and over a mandrel plug to produce an accurate size and gauge which is the essence of the cold drawing process.
Benefits Of 4140 Cold Drawn Seamless Tube
Higher Strength & Hardness Properties
Size Accuracy
Enhanced Appearance
Uniform Micro-Structure
Easier To Machine
Tight tolerances, resulting in reduced machine time
Possible spiraling eccentricity inherent in product
4140 Chemical Properties

Our main business range is listed as follows:
Carbon Seamless Steel pipe/tube
Hydraulic cylinder tube(Honed tube)
Hard chrome plated rod/bar/shaft(Piston rod)
Induction Hardened Chrome Plated Bar
Hollow Chrome Plated Bar
Tolerance Form
Package
Application
Why Choose Us
Send your inquiry directly to us